Casein-3X
Stay Anabolic
Between Meals & During Sleep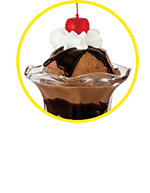 3 Casein Sources
Casein gives you all the essential amino acids you need + a high amount of leucine to shift your body's protein synthesis into high gear. And, you can keep it in high-gear for long. As a slow-digesting protein, casein works through the night to help reduce muscle breakdown.
23g Protein
23+ g of protein from 3 high-quality casein sources: milk protein isolate, micellar casein, and calcium caseinate. Each source blends synergistically with one another to facilitate the development and repair of muscles, as well as calcium intake.
1g Sugar
Sugar: it's bad for your gut and it's bad for your weight. CASEIN-3X contains only 1 g of sugar. But, less sugar doesn't have to equal boring taste. With 2 decadent flavours (Triple Chocolate and Vanilla Frosting), you can enjoy amazing taste without the insulin spike.
CASEIN 3-X
Casein-3X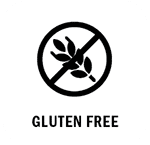 If you have a gluten sensitivity, you're always on the hunt for the right product. Our solution? A high-quality protein source formulated without gluten to be 100% safe for you … without, of course, compromising effectiveness, protein content, or taste.
Leucine, isoleucine, and valine – 3 key BCAAs that'll get you through every step of your athletic journey. Increase protein synthesis, build muscle mass, and metabolize fats faster than ever. Finally, a supp that can keep up with your level of ambition.
In the world of sports supplements, nutrition is key but taste is king. With every Precision product we create, we follow this simple, yet crucial rule to score high on the flavour scale. Try our two decadent flavours (Triple Chocolate and Vanilla Frosting) and get hooked.
You're working hard to maintain your physique at peak level. You're putting in the time and you're seeing the results. Last thing you want to do is mess it up. With less than 1 g of fat, CASIEN-3X will keep your fat as low as possible, while still increasing protein intake.
Leucine is the key ingredient your body needs to kickstart muscle protein synthesis. It directly activates a critical compound in the muscle called mTOR. In turn, mTOR helps maintain muscle mass and the key relationship between anabolic and catabolic processes.
For a delicious, high-protein shake, mix 1 scoop (32.5 g) of Precision™ CASEIN-3X into 250 ml of water or milk.

Cautions: Contains milk and soy.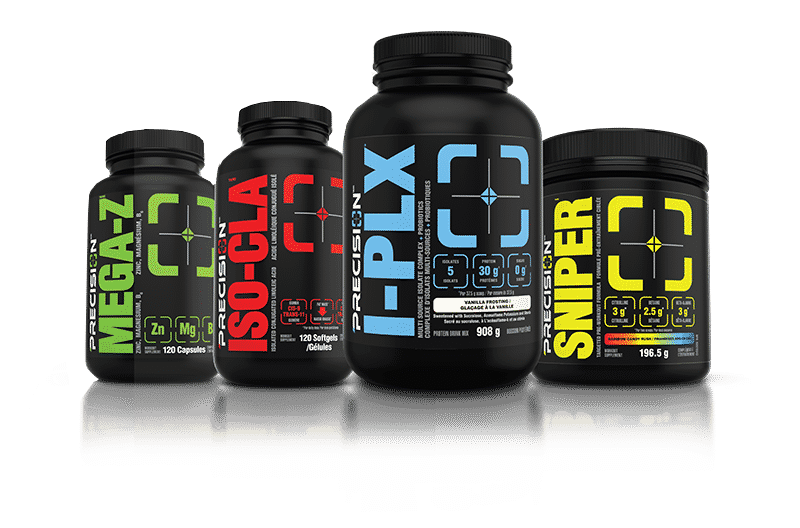 Subscribe Today
To try products, get free swag, training programs, nutritional advice and much more!