Mega-Z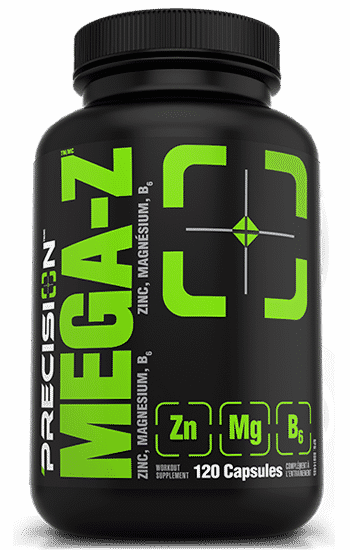 ZINC, MAGNESIUM & B6
REST, RECOVER, RECHARGE

Zinc
You can't be imitated – there's only one alpha in the game and that's you. Maintain your edge with zinc. 30mg will get your key anabolic hormones (IGF-1, growth hormone, and testosterone) high up. Sure, people will get jealous – but what else is new?
Magnesium
Your hustle never stops. Keep grinding even when the competition is fast asleep with magnesium. The powerful mineral will get you resting and sleeping right so that your muscles have time to grow. You'll get stronger everyday to break records everyday.
Vitamin B6
Go hard or go home is your motto. With intense workouts like yours, you sweat twice as much as the competition. This means a loss in important water-soluble vitamins like B-6. Get yourself back on track with MEGA-Z. Your body will feel the difference and so will you.
MEGA-Z
Mega-Z
Beast mode is the only mode you know. With a full 40 servings of power, you can satisfy your inner beast with a high-impact fuel. You never settle for average and the same applies to how you fuel your body. Choose MEGA-Z – like you, it's in a class of its own.
A surge in testosterone equals a surge in muscle tissue. By day, you'll be the lean, mean, muscle-making machine you've always wanted to be. At night, your body will repair and maintain tissue so that you wake up recharged, ready to repeat the drill.
You're invincible because of who you are – an athlete that does whatever it takes. With Vitamin B6, take your performance even higher to reach unparalleled power. How? B6 gets your body working overtime to increase muscle function and maintain muscle mass.
Take 3 capsules with food, a few hours before or after taking other medications.

Cautions: Consult a health care practitioner prior to use if you are currently under medical supervision, taking prescription drugs, or suffer from a serious medical condition. Do not take MEGA-Z if you are pregnant or breastfeeding. Potential side-effects of MEGA-Z include diarrhea.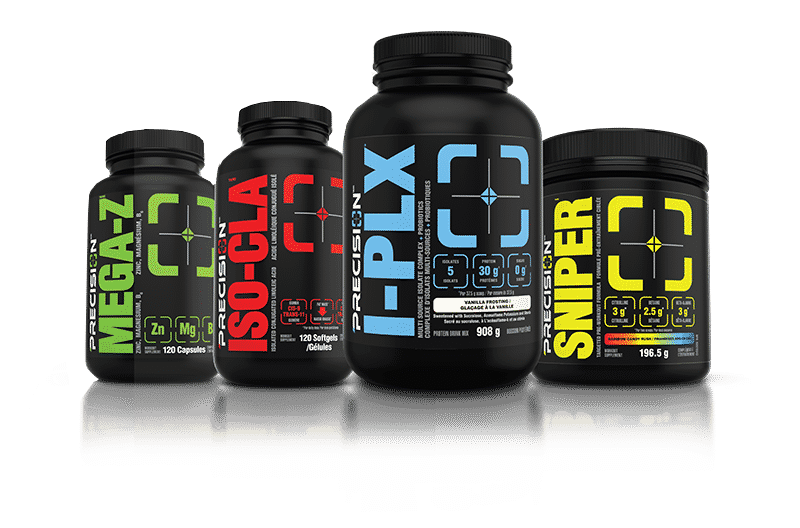 Subscribe Today
To try products, get free swag, training programs, nutritional advice and much more!