TRIB-STACK
Unlock Your
Muscle Building Potential
Nettle Leaf
You work hard to push your limits. At the end of the day, those sore, aching muscles are your prize. Nettle leaf is an effective and natural way to help your muscles recover from that intense workout. You'll be back on your feet in no time, leaving the competition wondering how you became so unstoppable.
Tribulus Terrestris
You crave to be bigger and better – more weights, more reps, more gains. After all, size matters. Tribulus terrestris is a herbal extract that helps increase your testosterone so that you can crush your goals and push beyond mere mortal limits. A way to hype up your game for big results you can get used to.
Fenugreek Extract
For centuries, fenugreek has been used to elevate testosterone production in men. When combined with nettle and tribulus, the plant extract helps heighten strength and endurance. Get used to better leg days, chest days, and everything in-between.
Trib-Stack
TRIB-STACK
Everything you see on our label is everything you get. We don't hide behind terms like 'proprietary blend'. Why? Because we don't have anything to hide. No fillers – only high-grade formulas and real ingredients free of cheap fillers.
A surge in testosterone equals a surge in muscle tissue. You can now be the lean, mean, muscle-making machine you strive to be. TRIB-STACK also helps repair and maintain tissue so that your body wakes up recharged, ready to repeat the drill.
Fuelling a hardcore workout begins with a healthy body. Feel a tangible difference in your fitness as you metabolize carbohydrates, fats, and proteins better and faster. You now have everything you need to power through every single rep, every single day.
Take two capsules with breakfast and two capsules with dinner for a total of four capsules per day. Consult a health care practitioner for use beyond three months.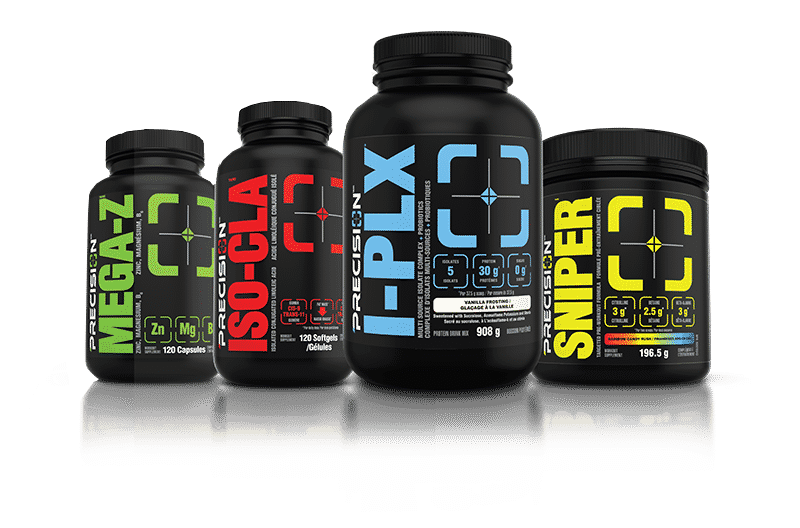 Subscribe Today
To try products, get free swag, training programs, nutritional advice and much more!